8 Vegetables that are Healthier than Kale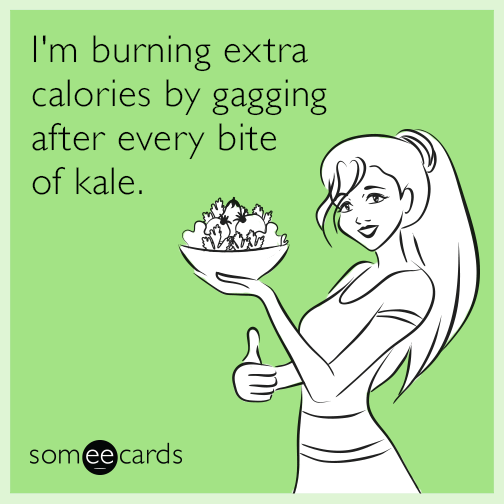 Who else is on this Kale kick? It's a superfood right? But it doesn't always taste good. Actually, it rarely tastes good. I find myself buying it because it's a good and healthy veggie but I don't actually like it. And, I refuse to put it in my smoothie. Sorry. Yuck.
Well, at my softball game last night someone mentioned that Romaine lettuce is actually more nutritious that Kale and I was like, whhhaaa?? Hold the phone. I love Romaine, I make wraps with it and I would eat entire salads of it if I thought it was as nutritious as Kale, and turns out, it is!!! Wahoo. I did some googling and reading and found that there are actually 8 greens that are more nutritious that Kale, so if you are in the same boat as me check these out and start adding them to your diet!
To make life easier I'm just going to list them for you but you should really read this article about all the nutrients that have and why they are better than kale.
Article: https://www.care2.com/greenliving/8-vegetables-that-are-healthier-than-kale.html
WATERCRESS
COLLARD GREENS
BEET GREENS
CHINESE CABBAGE
SPINACH
PARSLEY
CHARD
ROMAINE LETTUCE